It looks as if the Night Tube has finally got an opening date.
The central and Victoria lines will both run from the 19th of August this year, meaning that you'll be able to access the network on Saturdays and Sundays from 12.30 – 5.30am. They'll then look to add more lines as the service adapts.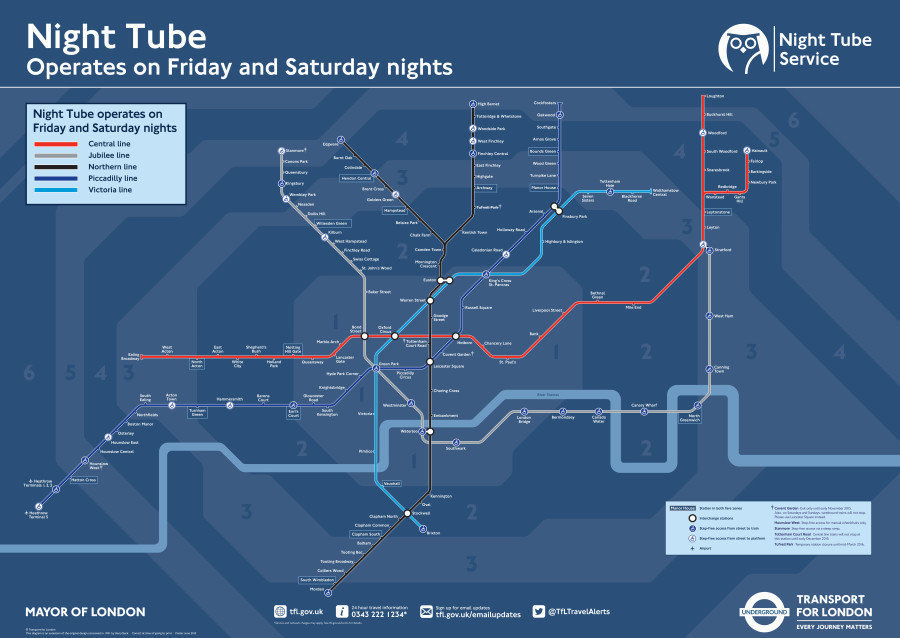 London's new mayor Sadiq Khan said: "I have made getting the Night Tube up and running a priority, and London Underground has now confirmed that services on the first two lines will launch on 19 August."
Following Boris' bitter battle with the Tube workers' unions, it is the second victory for Sadiq and London nightlife, following the announcement that a night mayor would soon be employed as part of an effort to protect the city's late culture.