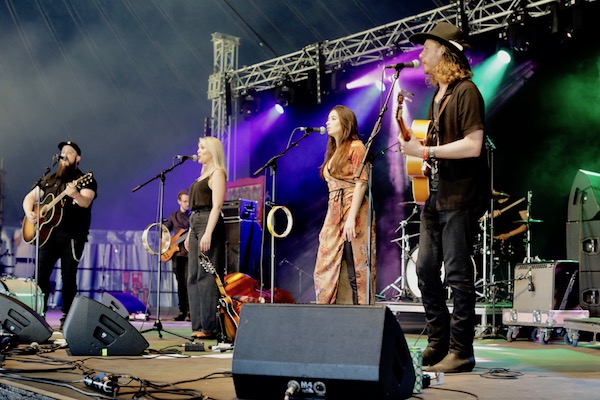 London based rising country folk act The Wandering Hearts took to the second stage yesterday at this years Black Deer festival.
After some initial teething problems with the sound, where the band warmed up the audience whilst calling out directions to the mixing desk, they launched into a blistering set of crowd pleasing tracks from their debut album.
Kicking of with "Fire and Water" and following with tracks like "Wish I Could" and new track "Drowning" they came across as a fire cracking 2018 country version of Abba. In a very good way.
By the close of play when the band brought on Stage 2 headliners Striking Matches on stage they had more than shown their capability of becoming contenders for next years headline slot at this superb festival.
They were pulled back by the chanting crowd for a final , rousing version of "Devil"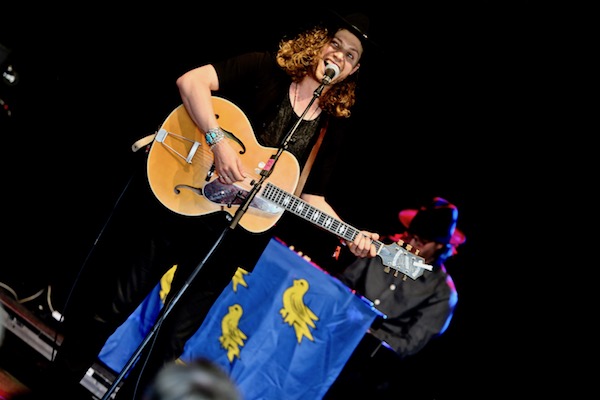 The Wandering Hearts are touring the UK this November. Keep an eye out for them as this will almost certainly be the last time you see them in an intimate setting.
Words and pictures by David Court and Ellie Ballard