We have been looking into the top 10 weird backstage requests that musicians have.
Artists are weird, look at this photo if you don't agree: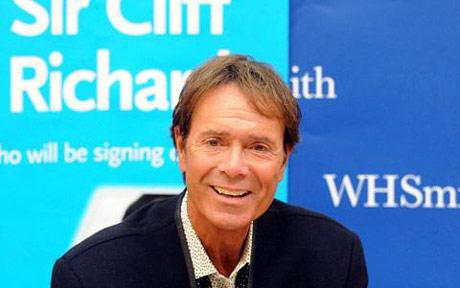 So let's get going:
Nine Inch Nails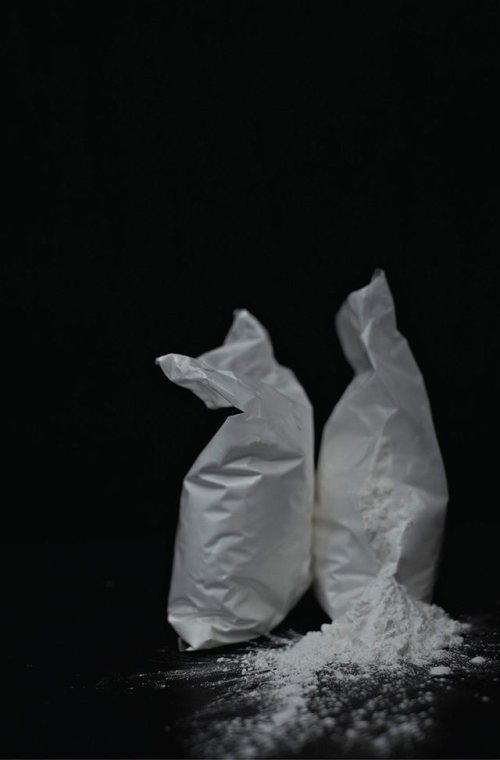 Two boxes of corn starch.
Grimes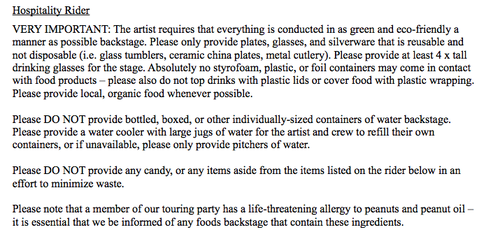 As well as the eco-friendly requests for non-bottled water, non-disposable cutlery and generally no waste, her full on 'blue smarties only' request is at the end. "If possible, one cute bulldog, French bulldog, pug or Pomeranian (or other cute animal, such as a chinchilla or Pekinese) to visit and hand out but who gets to leave before too much loud noise is heard…" It's weird.
Prince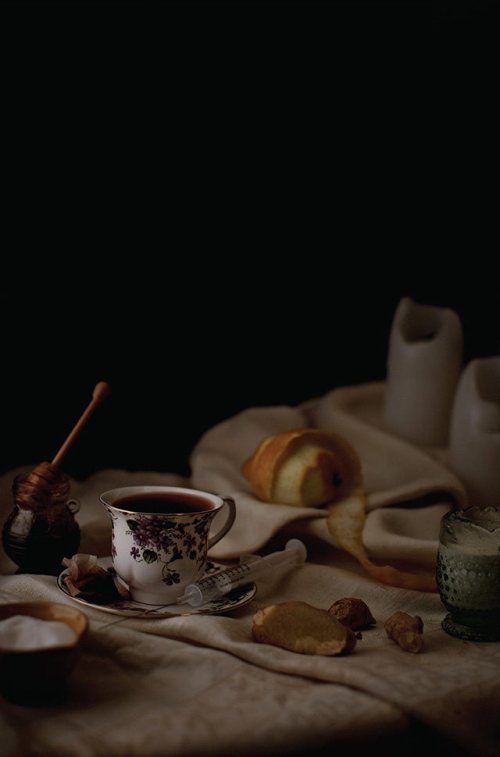 Coffee and tea setup, including honey, lemon, sugar, cream, fresh ginger root. Physician will be used to administer a B-12 injection.
Foo Fighters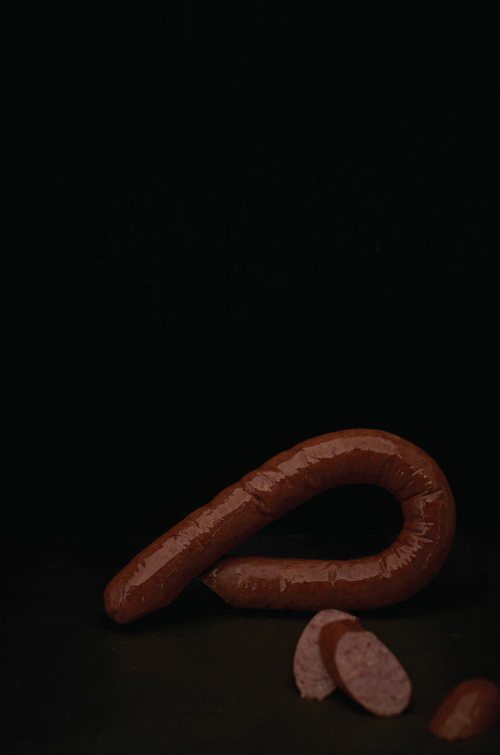 Large, large kielbasas... Does anybody else feel inferior?
Red Hot Chili Peppers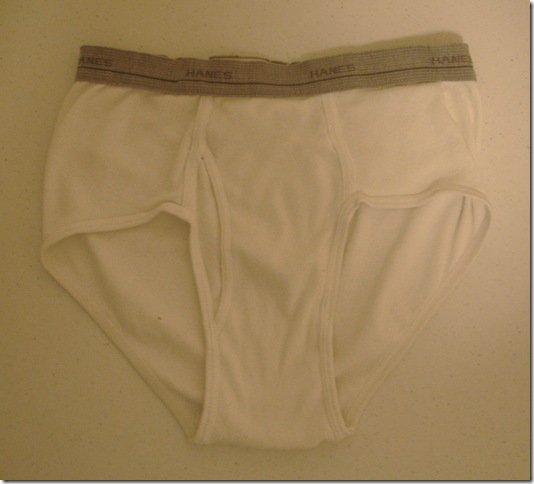 Fresh underwear...
Al Green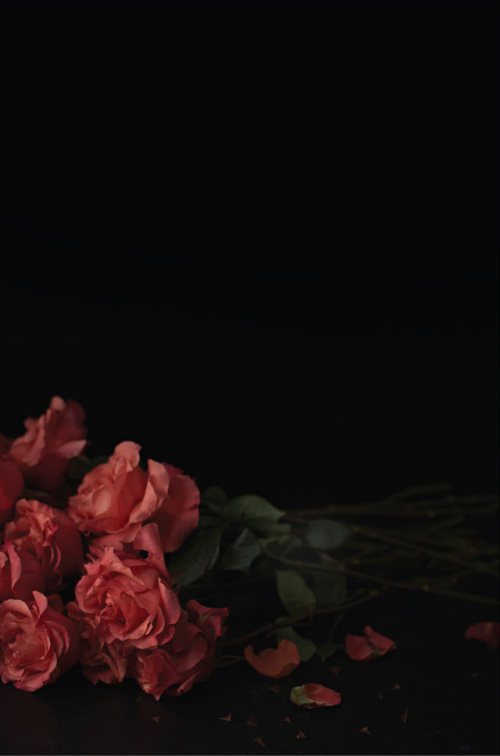 We're so glad that Al Green goes with all stereotypes as a lovemaker and wants his dressing room full of twenty-four long-stem (dethorned) red roses.
Nirvana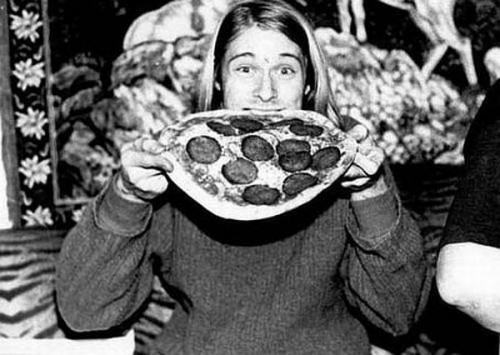 Not Pizza, no - Macaraoni & Cheese.
Axl Rose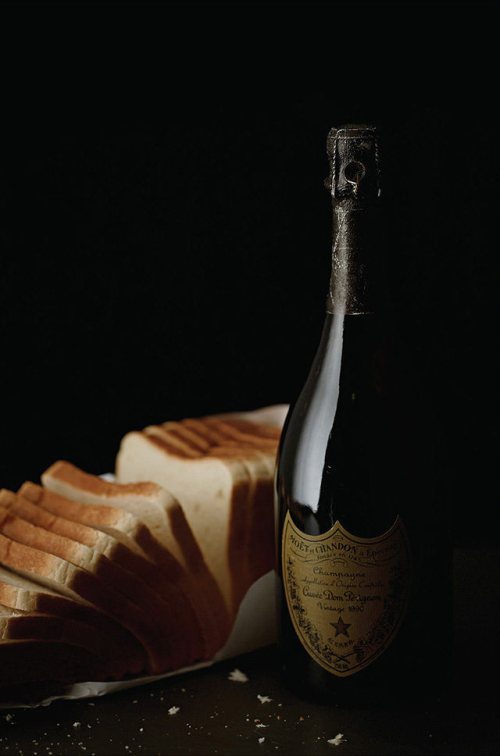 Fresh Wonder Bread (white), Dom Perignon.
Mick Jagger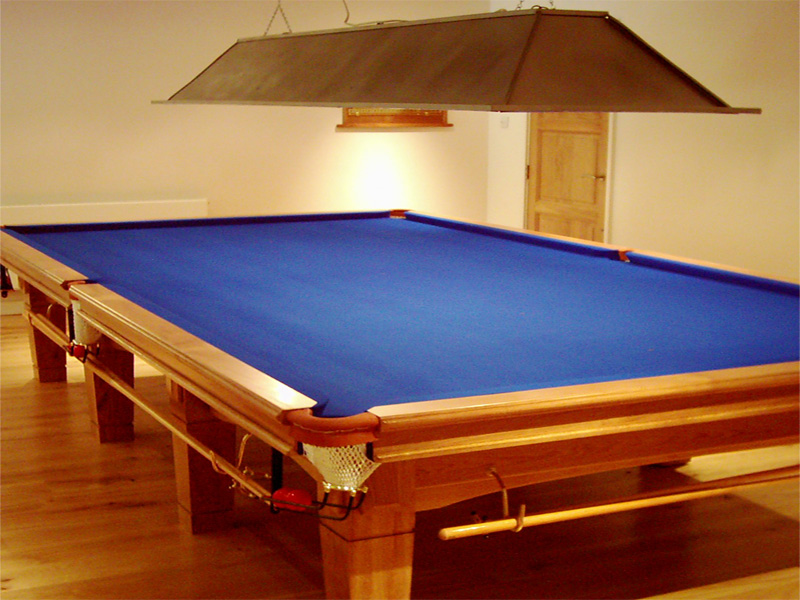 A shepherd's pie, a bottle of HP and a snooker table.
Frank Sinatra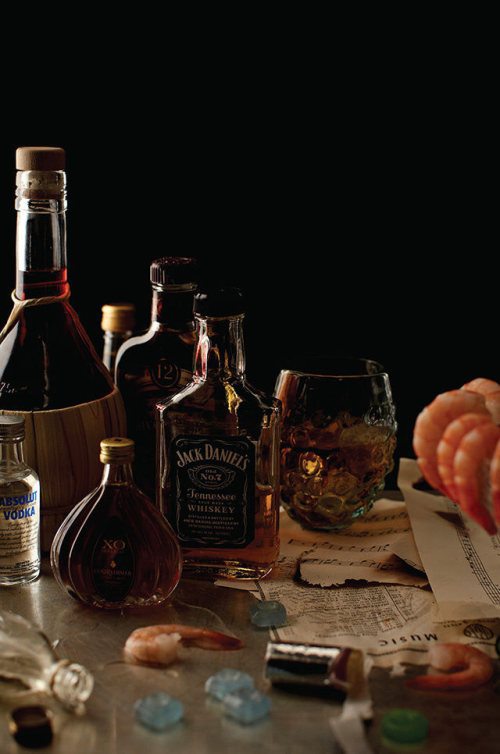 Now that's one hell of a cocktail. One bottle each: Absolute, Jack Daniel's, Chivas Regal, Courvoisier, Beefeater Gin, white wine, red wine. Twenty-four chilled jumbo shrimp, Life Savers, cough drops.
There you have it: the Top 10 musicians' weird backstage rider requests.