I'm at Glastonbury Festival, surrounded by friends. Serenaded by the dulcet tones of Wesley Gonzalez, we sway and move together in the fading Thursday evening sun - this is our chance to escape from the monotonous, loveless 21st century lives we lead. It is our vacation to the kind of warm and progressive reality we dream of. A reality where our relationships are valued, when we are encouraged to be conscientious and give a shit about one another. I love Glastonbury. Looking out over the Park Stage, I see a meadow of radiant expressions; couples arm-in-arm and old friends retelling old stories as new ones come about. This is the country I choose to live in: a world worth embracing. It's enough to send you to sleep with a smile on your face.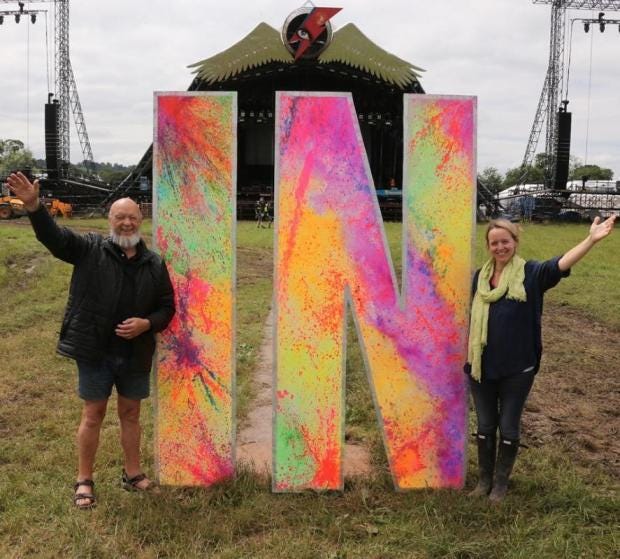 I wake up, and it's cold. The news hits each of us like waves the moment we open our eyes – something is wrong. The bones are brittle and cold, the love has dissolved, and we're hollow. Our nation has taken a dive into the enclosed, xenophobic unknown. Just sacks of meat wrapped in plastic. I've been through a lot of different emotions and feelings at Worthy Farm, but never one quite like this. It just makes the whole progressive, liberal paradise seem, I don't know, fake.
Where has the Glastonbury of yesterday gone? I want it back. I want our unity back, our country back, because today we have woken up in a different world. A colder, crueller one. Things will never be the same again.