Pet Shop Boys have a new album out called Electric.
It will be released on July 15th via their own label x2 (via Kobalt Label Services).
Today, with the release date, comes a video for their song 'Axis'. Check out the artwork and the tracklisting below.
Tracklisting:
1. Axis
2. Bolshy
3. Love is a bourgeois construct
4. Fluorescent
5. Inside a dream
6. The last to die
7. Shouting in the evening
8. Thursday (featuring Example)
9. Vocal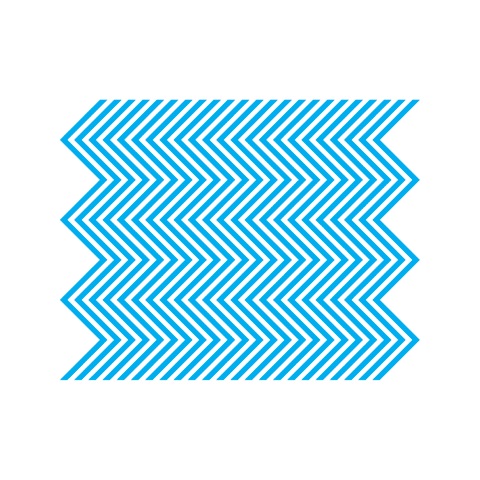 You can pre-order the album from here.