So, with the Bjork tickets going up at £90 and Rolling Stones tickets costing around 50 times that, it got a discussion going around the office; what's the REAL value of a show?
We want you to send us a photo and a short statement about your FAVOURITE piece of gig memorabilia to us on Facebook, Twitter or email info@supajam.com, and we're going to put them ALL on this page. We don't care how sweaty that ticket still is, or how you only have half a setlist - the sentiment is all that matters - and maybe we can find the other half. Feel free to share stories at the very bottom.
We're sure that this will get us all feeling terrific and nostalgic.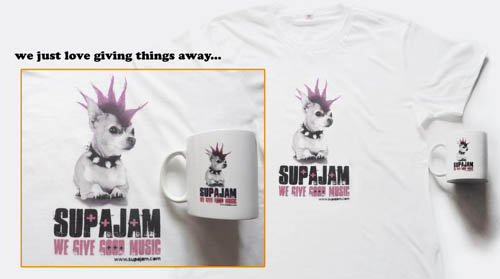 Our favourites will be given free a SupaJam mug with a SupaJam T-shirt too!
Brighten up our week!
Here's one to get you started...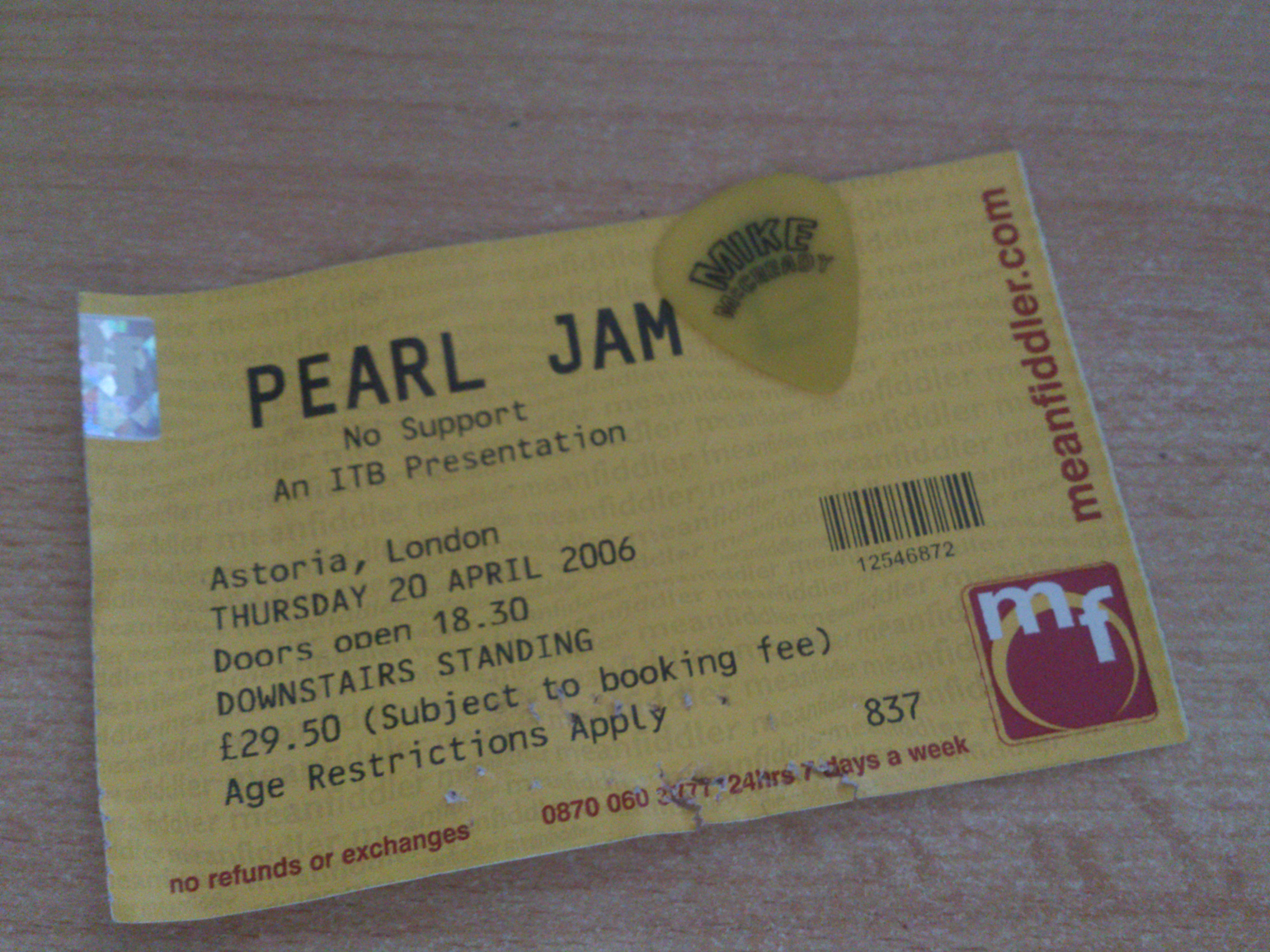 US: Pearl Jam's first show in Europe in 6 years (post-Roskilde tragedy) and the first time I'd seen them. I paid £220 for this show. Sure, the Astoria is now a block of flats, but romance isn't dead.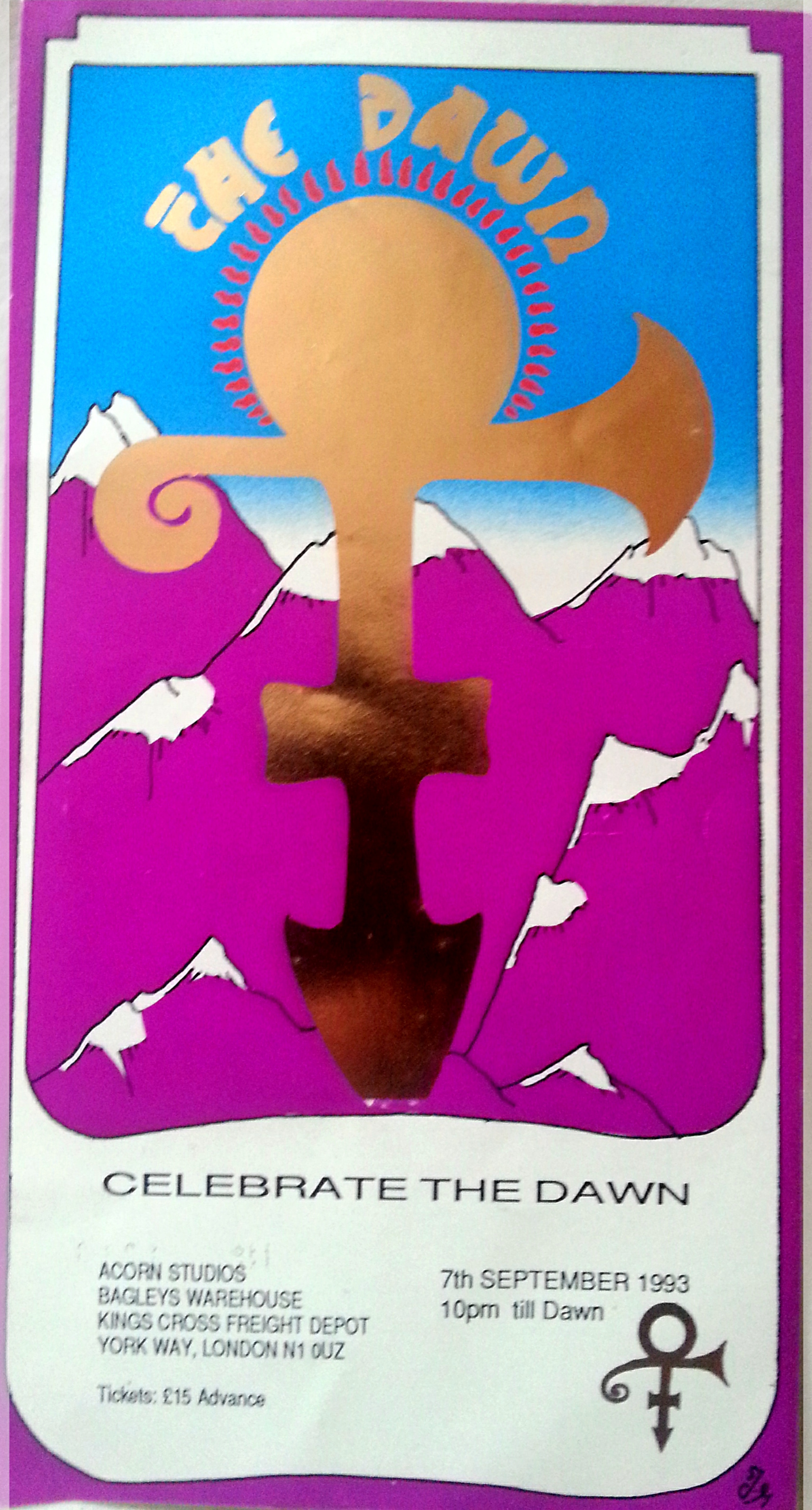 RUSSELL WILKINSON: Prince 1993-aftershow ticket at Bagley's Warehouse-almost 20 years ago-worth every penny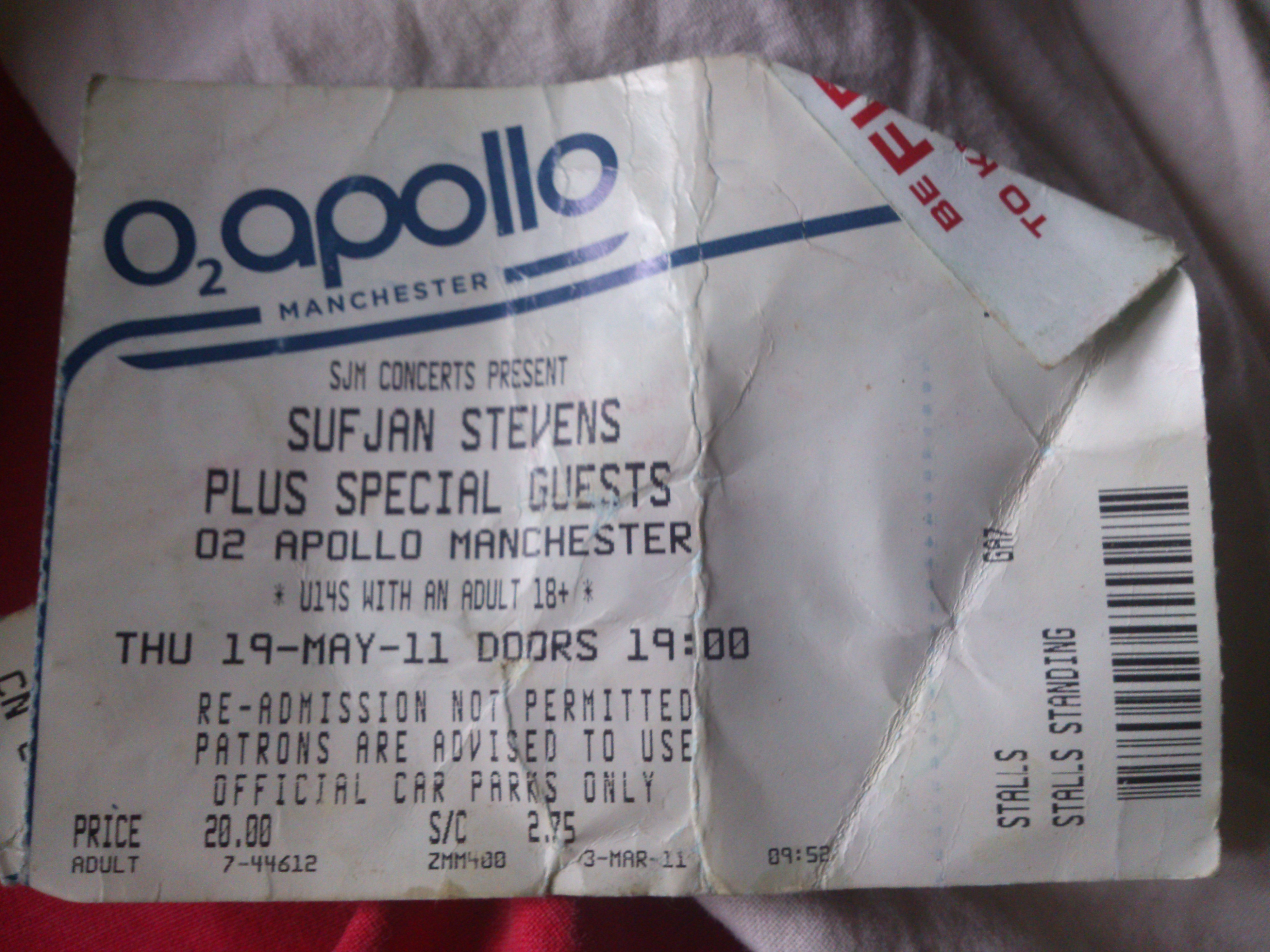 WELSTON BLURG: Such a beautiful show! Will never forget.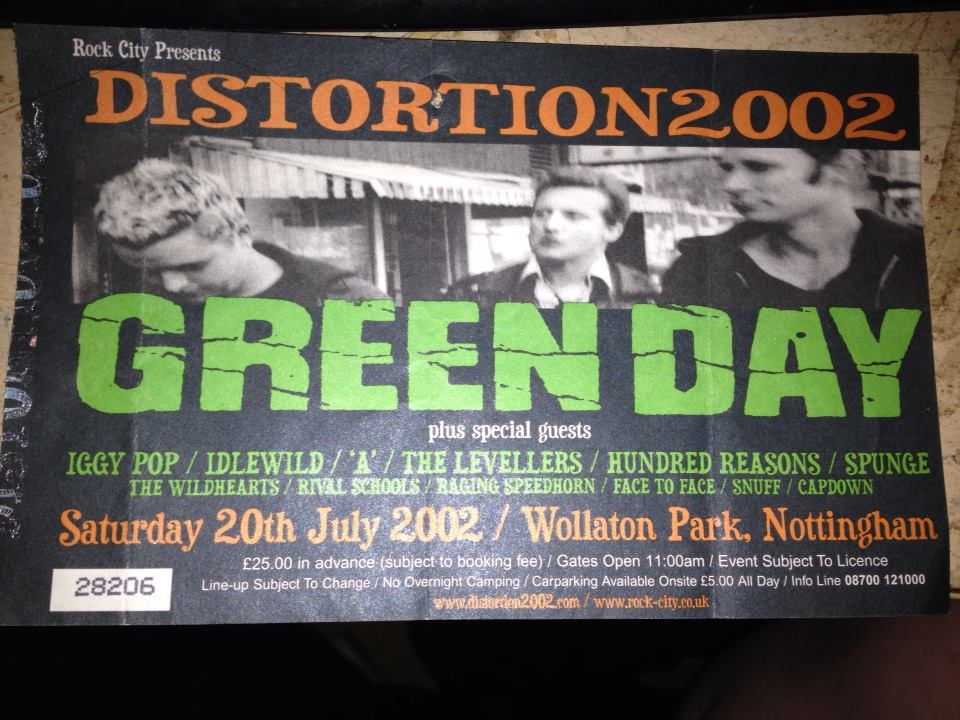 ROB 'MOSH' PITT: Distortion Festival - a whole day of amazing punk/Ska/Indie music in Nottingham for 25 quid - great price - now off to Download, which I think was about 300 including travel - great.....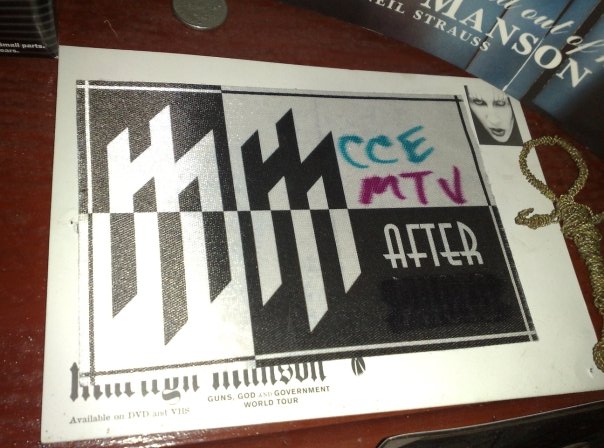 ROB 'MOSH' PITT: Best item though is when I met Marilyn Manson in 2003 after the London show at the Alexandria Palace and he signed his auto biography for me :) -