In a touching story, Zayn Malik has offered to pay for a fan's cat to have surgery.
The following touching story was posted on Twitter, telling of how the cat was abused by a housemate and required $6,000.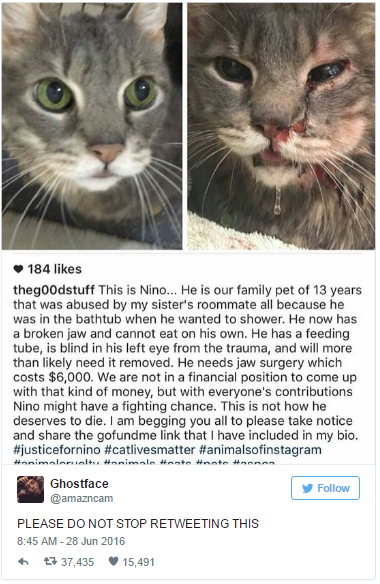 After seeing this, Zayn decided he'd message and fund the whole thing. What an absolute pro.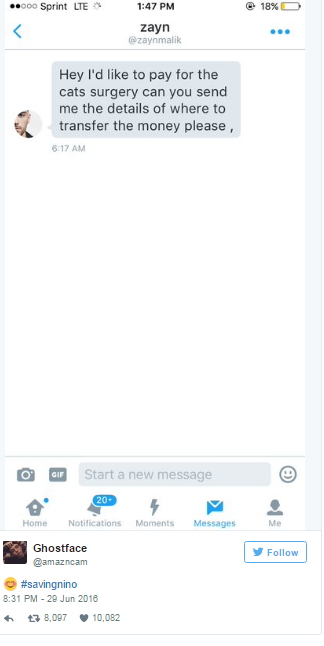 Don't believe us? Then go ahead and check the GoFundMe page.